Your concern. Our response.
How can we estimate the value of dormant trays?
I always end up arguing with our sales reps as I believe that they hand out too much material to please our customers. This results in lots of trays becoming dormant as they are left on shelves, untouched, for long periods of time at hospitals.
However, it is impossible for me to assess how much money we end up losing because of this habit.
Impossible? Not with SMADE!
With SMADE lifecycle tracking features, you will be able to define a threshold for underutilization, and the average value of your trays. This will allow you to get a clear overview of the value of dormant trays within your fleet.
Activity tracker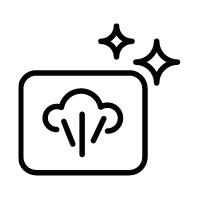 Autoclave counter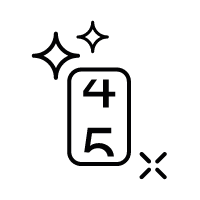 Cleaning counter

Clean count /period

Automated data transfer

Autoclave count /period

Value of dormant assets

Spot and 
 prevent underutilized assets

Refine accuracy of financial reports