We started out as a passion project…
… that rapidly understood its potential in a rapidly evolving smart healthcare context. Yesterday, SMADE was a project nurtured by INTECH, a world leader in the design and manufacturing of orthopedic devices. Previously known as the WAYVIO project, we benefited from a significant and invaluable research & development phase during which we explored and perfected the offer we are today putting on the market.
… punctuated by ups and downs, highs and lows, but constantly kept alive through sheer belief. Where some might have thrown in the towel, we kept on battling, holding on to the dream of changing our industry's face.
With resilience dreams become reality…
… and so we evolved, grew and became a tangible and viable forward-looking venture that was both advanced but yet still had so far to go. We were airborne and it was no longer a question of 'if' but 'when'.
Here we stand on our own two feet...
… a thriving startup in the Medtech sector with all the right tools to better it. By making invisible data visible thanks to state-of-the-art smart devices, we offer customers the opportunity to collect and process actionable data, visualize their full inventory in real-time, streamline their supply chain, optimize their resources, all whilst adhering to the most stringent industry regulations. All that that with the aim of bettering patients' experiences.
… SMADE addresses the real life pain points of large-scale healthcare organizations from both a logistical and a management perspective. Through equipping devices with sensors, SMADE is able to not only locate a near infinite inventory stock in real-time, from anywhere, but also understand the status of those 'smart' devices. Knowing the number of autoclave sequences, the contents of a tray or even the number of physical shocks the devices have experienced means their usage may be optimized.
SMADE [smeyd]noun~ Young but oh-so forward-looking. Edgy yet limitless. Instrumental in smart healthcare. Undeniably sharp. Inherently connected. Beautiful in an invisible way. Born from passion and rooted in innovation. Adventurous beyond compare. Some say it's an amazing place to work, others say it's the amazing-est place to work. Must be experienced with care, love and attention. Apply responsibly. Always on. Compatible with life. Designed by adventurers, developed in boldness. Might provoke love at first sight.
The future of smart instrumentation is exciting...
… but more than anything it is within reach! Our incubation period within the INTECH teams gave us a clear edge, and today, that edge is more apparent than ever. Our seven years of experience have put us in pole position to lead the way in connected devices. Changing the face of our industry is now a possibility and is what we were born to do. As we say in French: "Y a plus qu'à" (ENG: "Let's get on with it").
Who knows what the future...
… holds in store for us? What we do know is that we can't wait to continue the journey. As a team of passionate –and slightly mad – adventurers with a common vision and ambition, nothing can stand in our way.
SMADE is

instrumental

in our industry's transformation.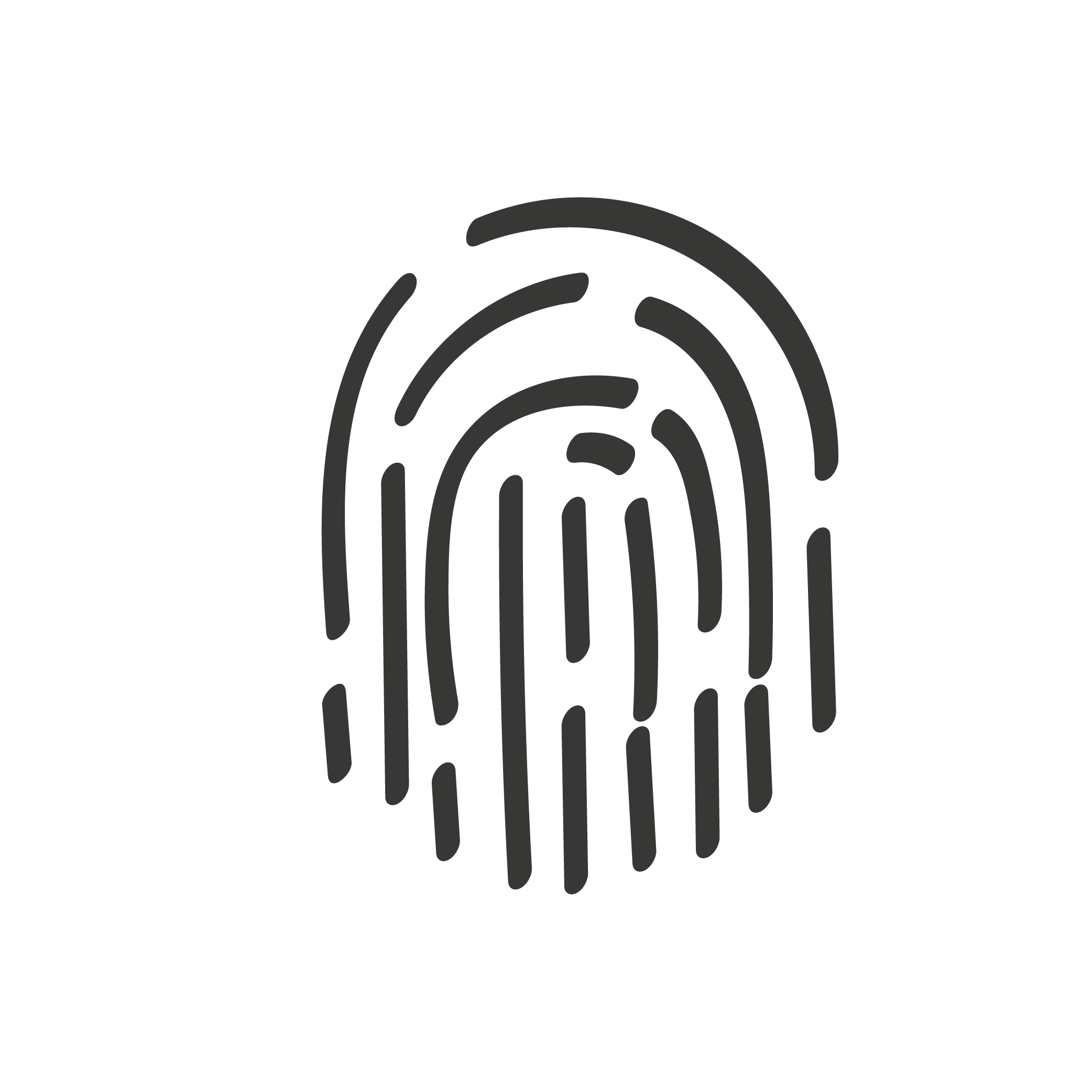 Leading the way towards a digital-first environment
Manual tracking inventory is both painstaking and time consuming.
Our digital-first approach means we prioritize digital tools, going paperless where possible, and thereby reducing our footprint.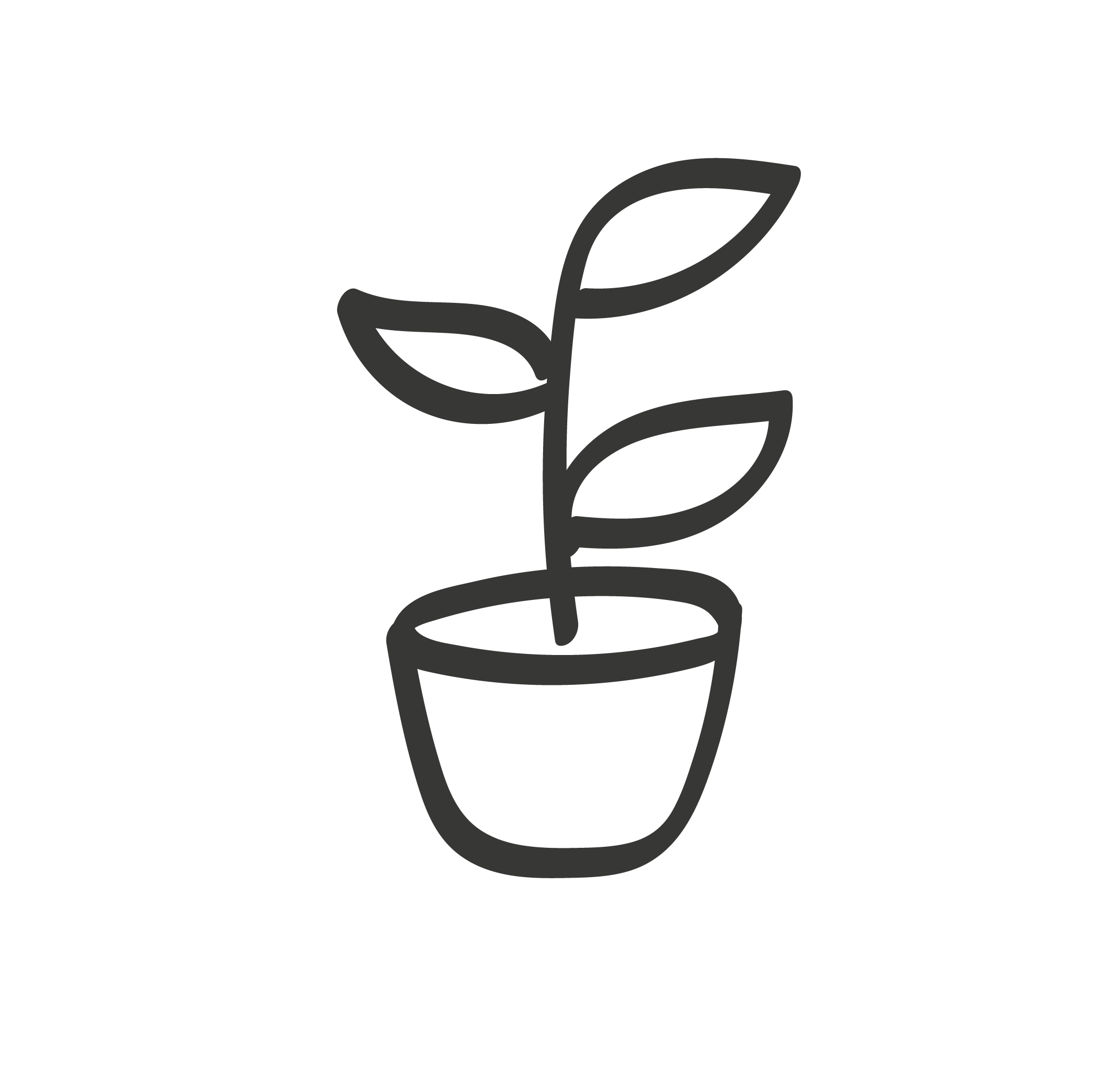 High-end IoT connections for lower energy consumptions
By embedding the lowest-consumption technology in all our trays and instruments, we contribute to tomorrow's net zero healthcare environment.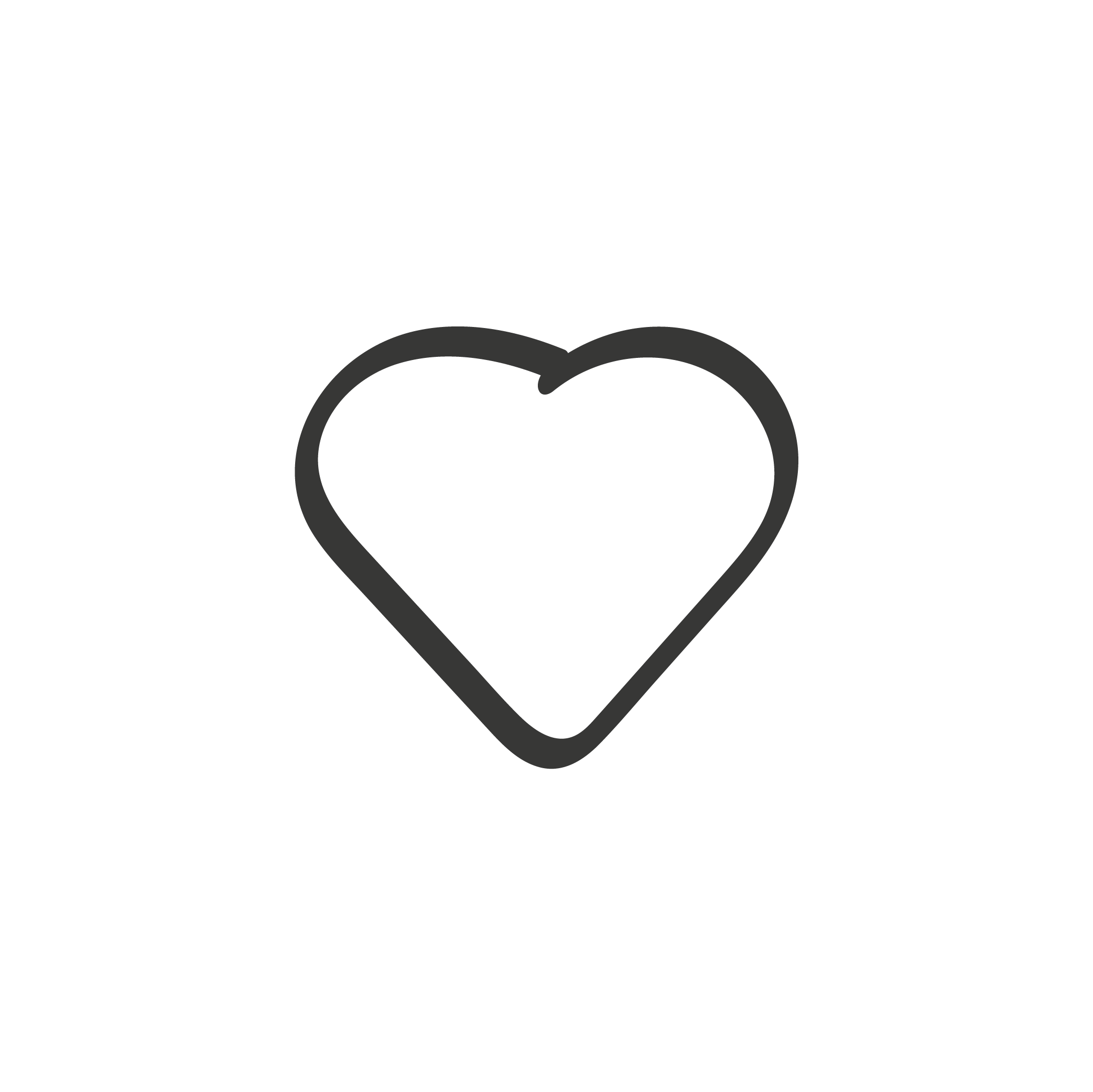 Open for business with an open mind
We don't see management the way others might. By putting trust, openness and collaboration at the heart of our managerial philosophy, we give our teams the freedom to be at their best anywhere and at anytime.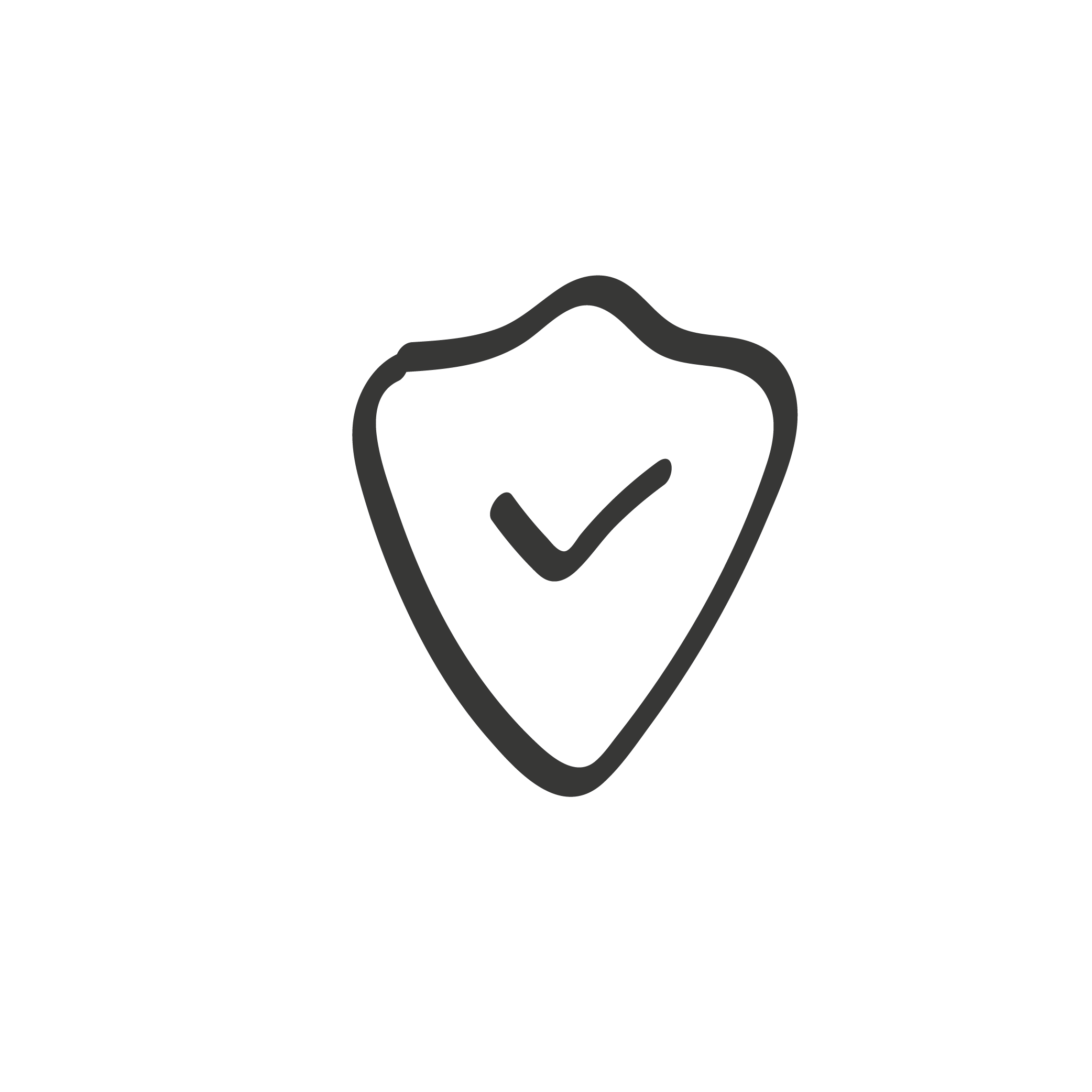 Effortlessly errorless
Human error is inevitable.
However our automated tracking & tracing technology goes a long way towards reducing those errors.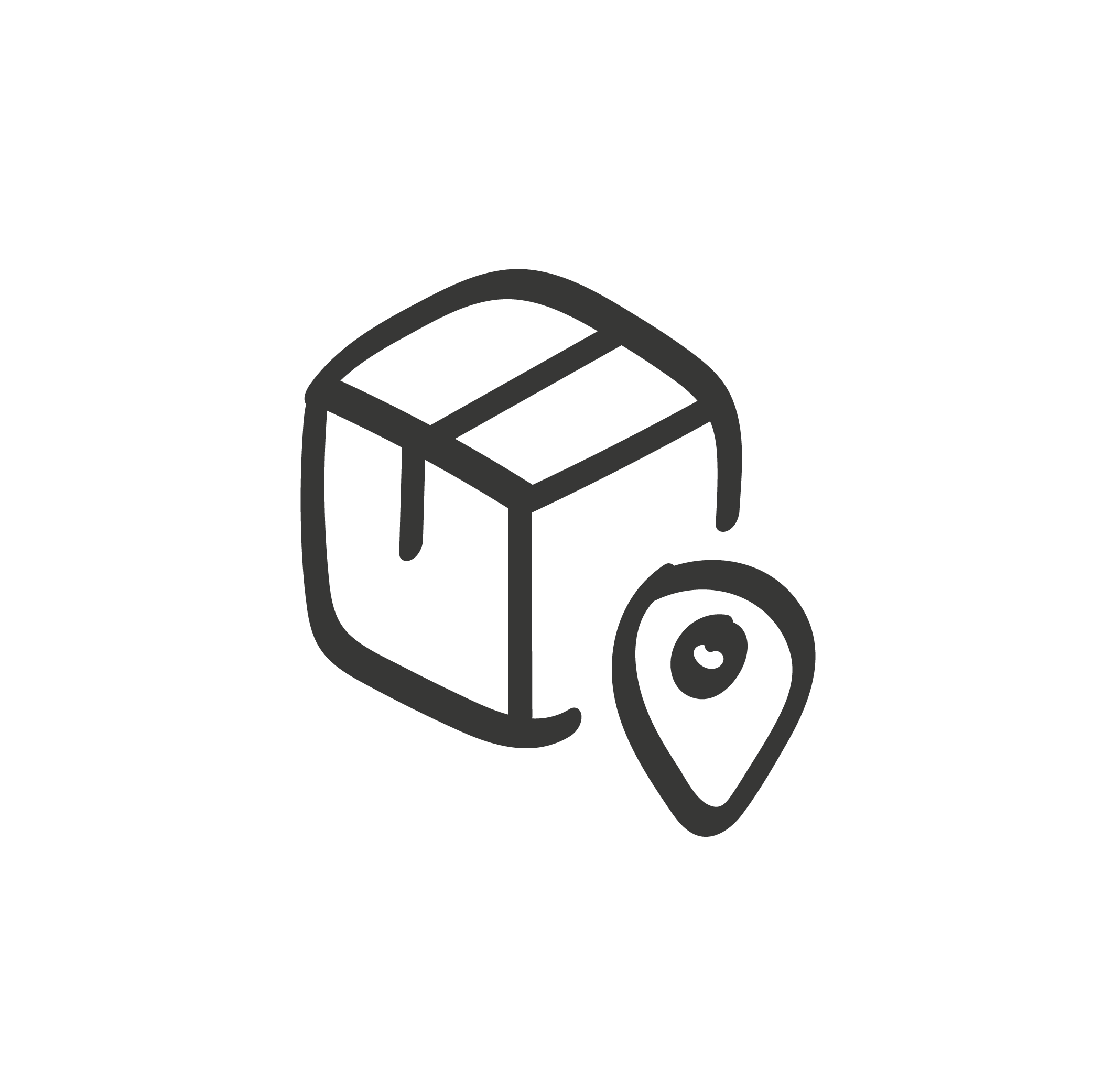 Don't keep wasting, keep tabs
Lost, misplaced or just not used to capacity, some instruments don't live their full lives.
We help keep track of your instruments to optimize stock management and reduce equipment wastages.

Cutting edge technology that simply cuts your costs
Today, equipment supply costs for hospital represent one of their major annual expenditures.
We are here to optimize that expenditure and deliver significant cost savings.